We deliver end-to-end global enterprise solutions that automate your business processes and integrate information across the organisation to run your business smoothly.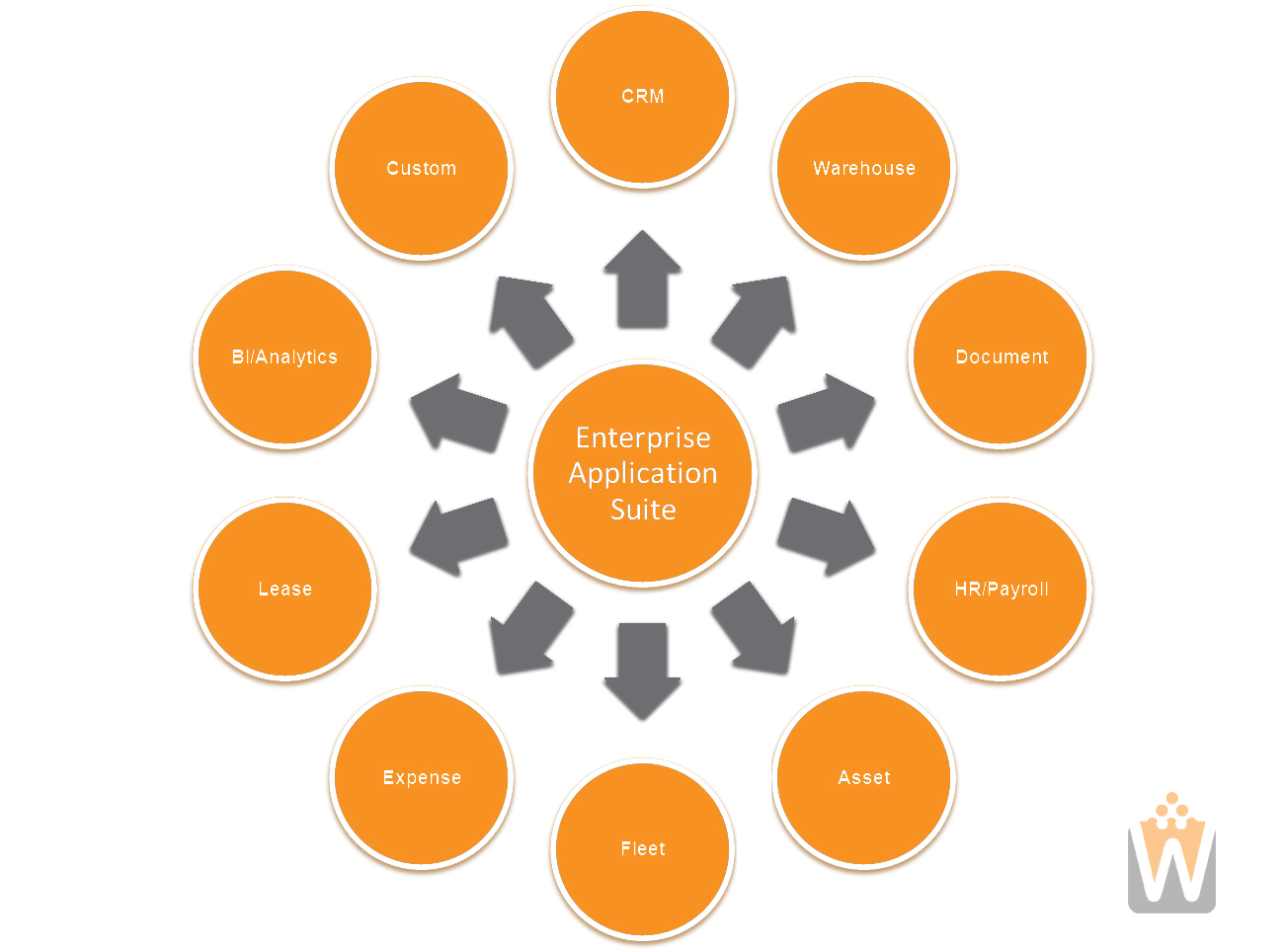 Be it Human Capital Management, Payroll, Supply Chain, Operations, CRM, Document Mangement, Sales and Distribution or Analytics, Varna has enabled dozens of companies derive significant business impact and ROI.
From small and midsize businesses to large enterprises, Varna can provide a range of services and solutions that include: Requirement Compilation and Analysis, Technology Advisory and Consulting, Development, Testing, Implementation, Infrastructure Setup and Management, Training and Support.
Our established development methodology along with flexible framework and our Cloud-Enabled Application Platform, helps clients to achieve shorter development and Implementation lifecycles resulting in lower costs of ownership and higher ROI.
A Service Oriented Architecture allows for seamless integration of both internal and external software required by any organization.
Utilize our domain expertise and knowledge of business processes in HR, Payroll, Supply Chain, CRM, Sales and Distribution and Analytics to deliver value to your business users.